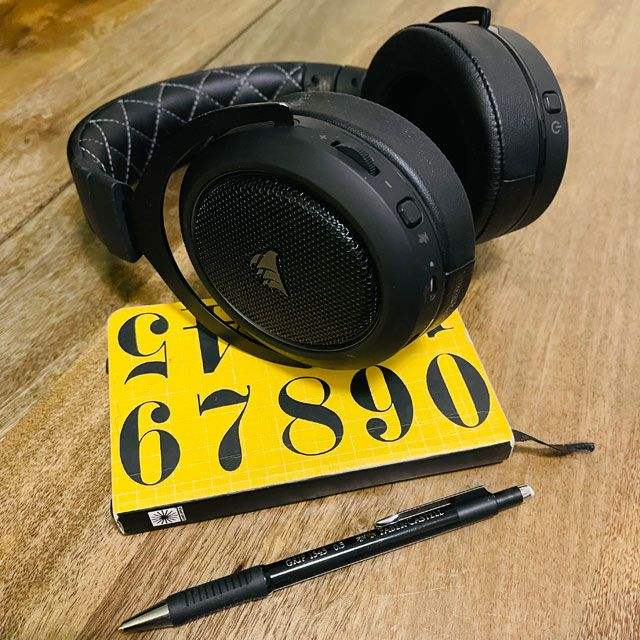 In no particular order, these are the podcasts I listened to during 2020, along with some brief notes about them. I was mostly into games, security, and a little bit of business-related topics.
A series of well put together episodes about videogames and the people who love them and/or work on them. Note that this is a quite old podcast which is not updated anymore — its last episode was published back in 2013, but it's worth a listen even after all of these years.
"This is a podcast about hackers, breaches, shadow government activity, hacktivism, cybercrime, and all the things that dwell on the hidden parts of the network."
Well produced, well researched, and overall a great podcast about what's going on behind the scenes in the information security sector. My favourite podcast for this year.
"A podcast about why we make games."
I'm a fan of this one for years; it's full of great and insightful interviews of various game designers.
Another one on the topic of game design. Mostly discussions between the hosts, sometimes about a specific game and others about a concept.
Covers topics related to retro games. It started in late 2016, but I only discovered it this year. A great listen if you're into retro gaming.
"A podcast about video games and the virtual worlds that power culture and community."
It only started a few months ago so it doesn't have a track record, but so far it featured interesting stories.
With over 500 episodes at the moment of this writing, an extremely popular podcast focusing on possibly my favourite genre — strategy games.
Three game journalists have casual chats about video games. It started in 2020 and although I haven't listed to all of its episodes, the ones I did listen to were enjoyable.
Bootstrapped was one of my all-time favourite podcasts, which went into a hiatus mid-2018. It came back after a year or so, but with a different host. I gave it a go this year and listened to a lot of its episodes. It's a good podcast for whoever is into bootstrapped businesses, but it's not the same podcast anymore, which sadly ended in episode 104.
Another one for the infosec sector, which also covers some news.