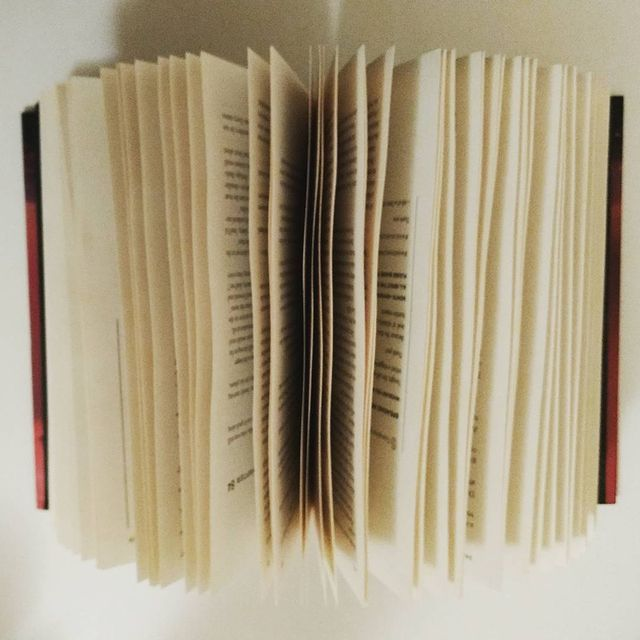 In the order I completed them during the year, these are the books I read in 2020, along with some brief notes about them.
---
I didn't treat it as a book that would teach me something, but merely as a work of fiction based on an IT setting — and I loved it.
5/5 stars
---
Richard Branson's autobiography; whether you like him or not, a very interesting read.
4/5 stars
---
The 4th instalment of the Red Rising saga. Reads like the rest of the series, which is both good and bad. I enjoyed it and I'm planning to read the 5th book in 2021.
4/5 stars
---
It's March 2020, the world is hit by a pandemic, and almost everyone on earth is facing some sort of lockdown, in an atmosphere full of uncertainty. Of course I'm going to read something about prepping, because we might as well be one step away from a zombie apocalypse!
P.S. I didn't become a prepper.
4/5 stars
---
Written communication is key to almost every profession. A must-read book for all.
5/5 stars
---
Great book about productivity. Although I didn't go full on the "getting things done" model, I picked elements to apply to my day-to-day, which have been proven very successful in increasing my productivity levels.
5/5 stars
---
The story of NBA Jam along with the story of arcades, etc. A great read for whoever loves learning about the history of video games.
5/5 stars
---
A very famous book for a reason; full of great advice and simplified explanations about forming, breaking, and maintaining habits. Like with Getting Things Done, I didn't go full on the model that the book describes, but I picked a few techniques that worked for me and helped me create some good habits this year.
5/5 stars
---
Some good advice although you have most likely read/heard of them before. Still a good read that you can consume very quickly, will make you think, and probably worth re-reading at some point in the future.
4/5 stars
---
Great read full of marketing-related ideas that can be applied in a large variety of businesses.
5/5 stars
---
Felt a bit too long in some cases, but on the other hand it is full of useful information, especially for people who are new to building/running such a business, so probably that's the trade-off.
4/5 stars