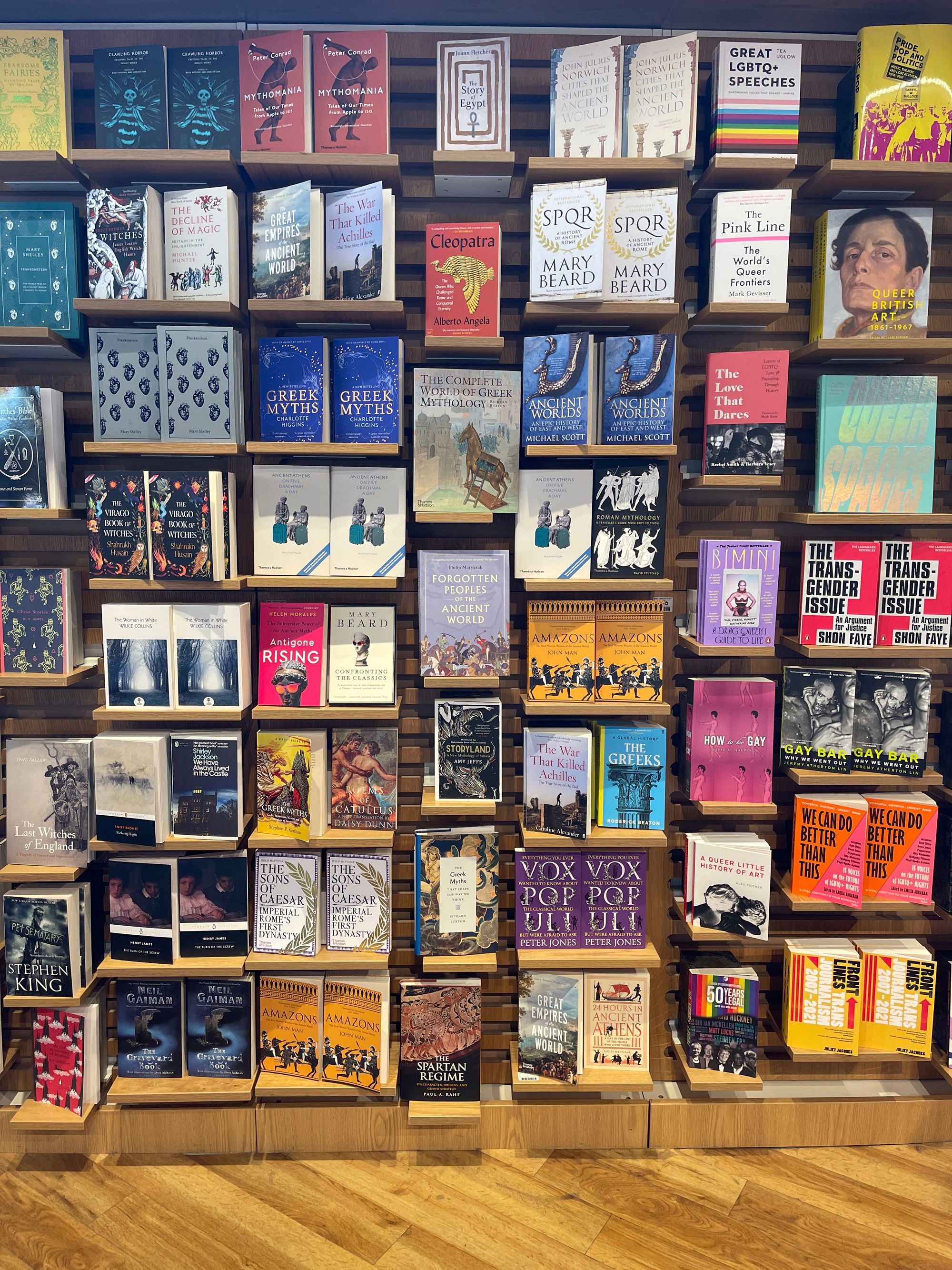 When I enter one, I feel like a kid entering a toy store.
So, whenever I'm in a city with some time to spare, I always visit random bookshops, browse their shelves, and leave with new additions to my overflowing bookcase.
I pick up random books, check their covers, read the summary, maybe skim through a couple of pages and then buy the ones that click with me. I tend to choose short books; something that I can read in a few hours, so even if it's not the best, I won't consider abandoning it.
Today was such a day. I left the bookshop with seven random picks, including a couple for the kids.
As Hideo Kojima once wrote, "a world without books is inconceivable."